When your concerns
Inspire our innovation
At Ahaa, we're constantly pushing ourselves to come up with new and better ways to care for your skin. We're all about using your feedback and concerns as fuel for our innovation - because we know that when we listen to you, we can create products that truly make a difference for your skin.
Pure Skincare. Unique Ingredients
TRIPLE THREAT BUNDLE
The Ultimate Solution for all Acne Challenges
Our bundle is packed with not one, not two, but three powerful acne-fighting products that work together to give you clear, smooth, and radiant skin.
Reveal your skin's natural beauty.
Seize the Deal
Clears acne breakouts

Reduces inflammation

Promotes healthy skin renewal

Minimizes the appearance of acne scars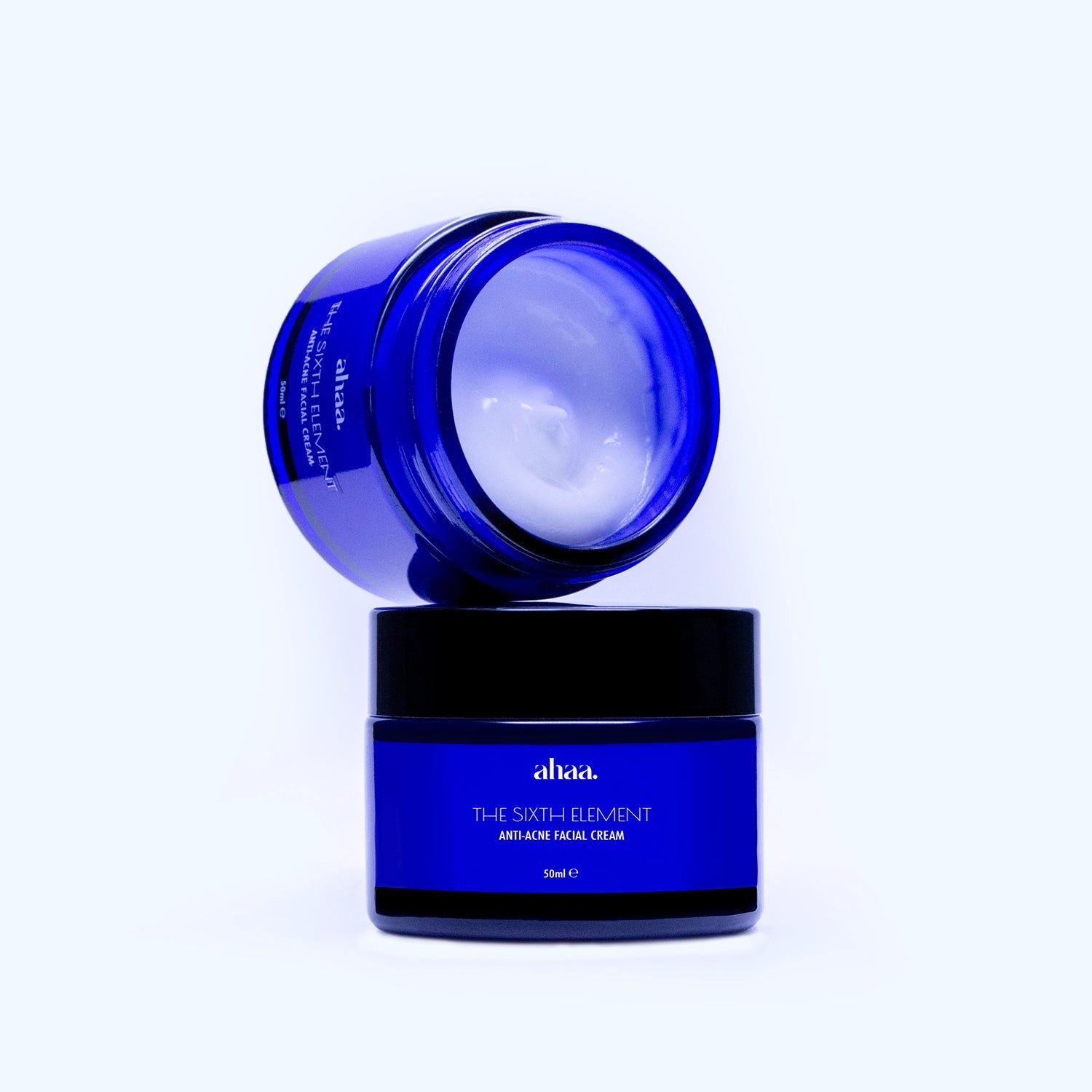 Fighting Acne with Confidence
No more hiding behind layers of makeup or feeling self-conscious about your skin. Enjoy THE SIXTH ELEMENT - a powerful blend of active ingredients that work together to combat acne, reduce sebum production, and prevent future breakouts.
Buy The 6th Element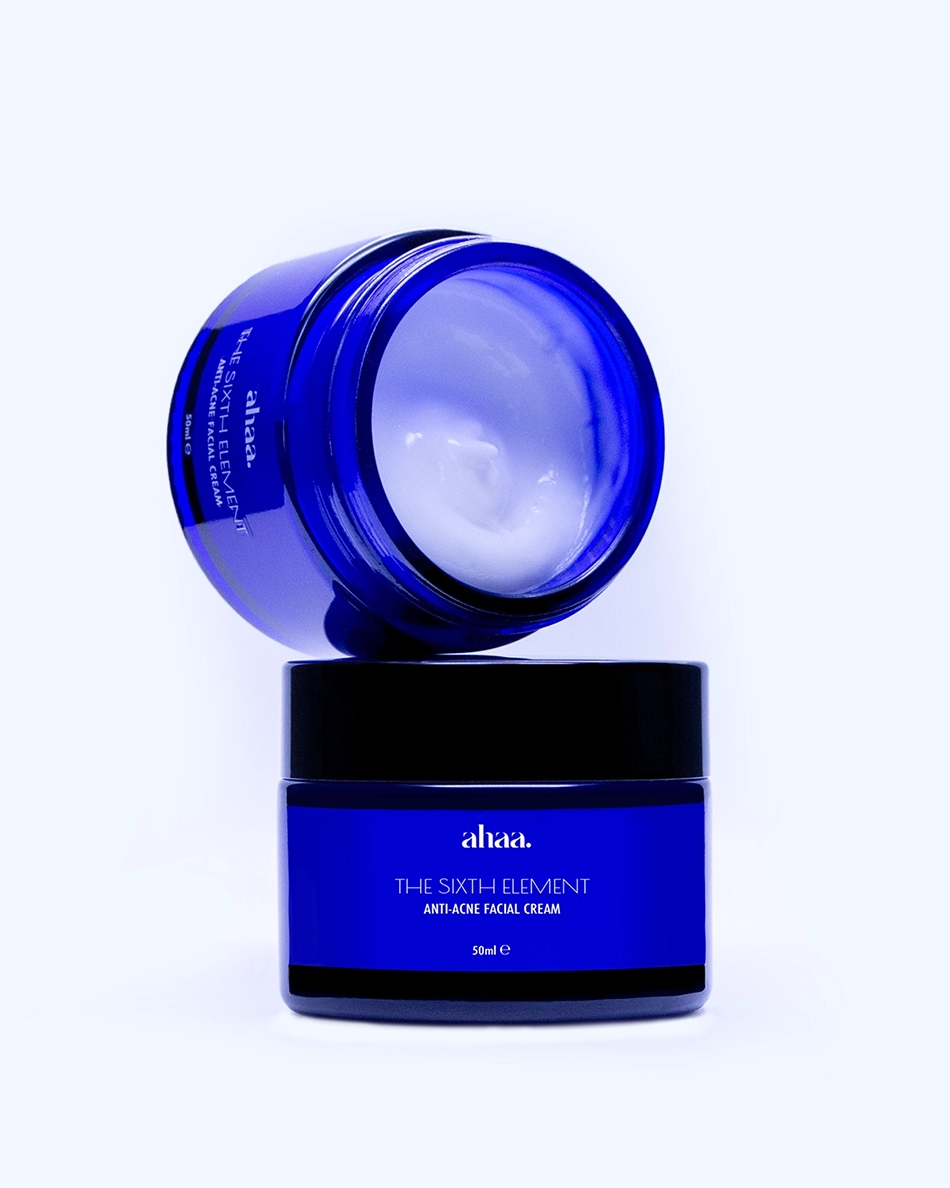 Follow our journey
We're all about giving you the best possible experience when it comes to taking care of your skin, and we'd love for you to come along for the ride. And the best part? You'll be part of our amazing community of fellow skincare enthusiasts who share your passion for a healthy, glowing skin.